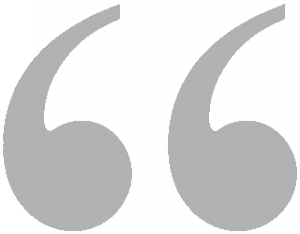 "Partnership is in our genes" expresses both our business model and our corporate culture. Through strong partnerships with other pharmaceutical companies and a dedication to in-depth collaboration and experience-sharing, we seek operational excellence.
Therabel is a privately-owned pharmaceutical company, with a European heritage stretching back to 1945. It is an organization which has achieved extensive international expansion by means of both acquisitions and organic growth. We generate our product portfolio primarily through collaborations with other pharmaceutical companies. Thus, Therabel's partnered products consistently benefit from the highest level of commitment and focus.
Our objective is to provide safe and effective therapeutic solutions developed by our partners, making these available to European healthcare professionals and patients through our know-how in market access and commercialization.
As it continues to establish new partnerships, Therabel seeks to strengthen and expand its presence in Europe. We believe that our long-term success relies on our commitment to a clear set of values and strict compliance with industry regulations. This ensures the highest standard of quality and secures Therabel and its partner's social and ethical responsibility. Moreover, our corporate culture and human-scale business structure allow for personalized contact and dynamic implementation of fresh, innovative approaches.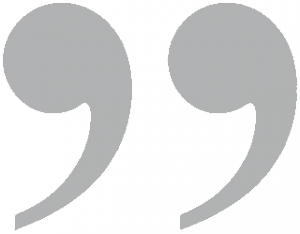 Therabel is not driven by short-term financial results, but rather by medium to long-term
objectives. Its mission is to continue building on the foundations laid over more than half a century and to become one of the leading partnership-driven pharmaceutical companies in Europe, while remaining dedicated to its human-scale structure, philosophy, ethics and independence.